Passion for Tannery
We are currently working with the best suppliers of raw material on the market and receiving only the leather of European breed animals, raised on the natural prairies of our Chilean Patagonia. They are free of hoof-and-mouth disease and other pests due to the natural phytosanitary barrier created by the Andes Mountain Range.
These leathers are also processed using chemicals from the most prestigious and renowned chemical factories (all of them have REACH registration). This, combined with our ancestral techniques make for our unique business results.
PLANT CAPACITY
1.000.000 Sq. ft. per month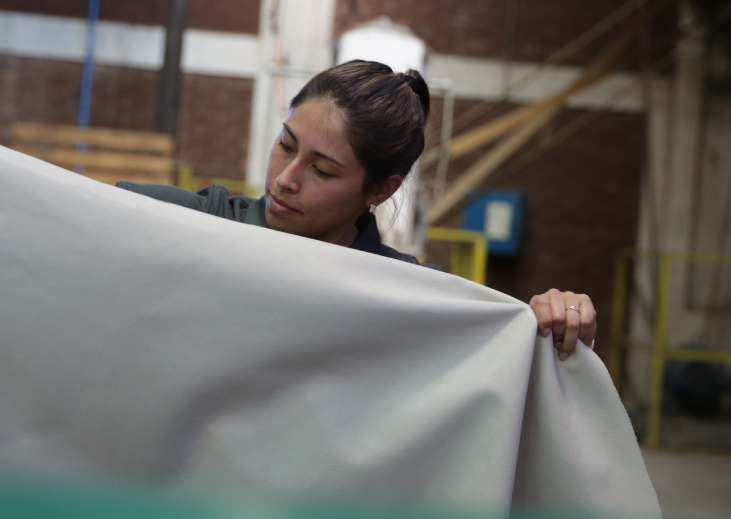 Tannery since 1921
For four generations we have been working, innovating and
perfecting ourselves to attain the best standards of quality.
READ MORE